Hi and welcome to my website. First, let me tell you a little about myself. I love my family and I love being an attorney, in that order. Family is important to me, and I know it's important to my clients as well.
My first experience with the law was the same as that of many young kids, my parents' divorce. It was scary, with many unpleasant moments, but with an unexpected positive one as I spoke with the kind judge.
While I avoid practicing divorce law with as much passion as I avoid people who like Alabama football, I learned very early the positive impact a lawyer can have. I saw I could help people through those tough times and decisions.
I decided to practice areas of law that allow me to help others provide for themselves and improve the lives of their family.
After 20+ years, I still love being an attorney. I'm known for being a huge LSU fan, a person who'll take my wife and kids camping at any opportunity, and someone who would have founded the George Strait Fan Club if it didn't already exist.
I charge flat fees when possible since I know how I like to be treated as a customer and also know you don't want to pay for my talking.  My small talk is free, partly to get to know my clients and their goals, but also because I am from New Orleans and my people like to talk… a lot and to anyone.  
If I haven't scared you away, then below are the things you likely expected to see. Hopefully, it reassures you I'm a good attorney, not just some guy who likes his family and likes to talk.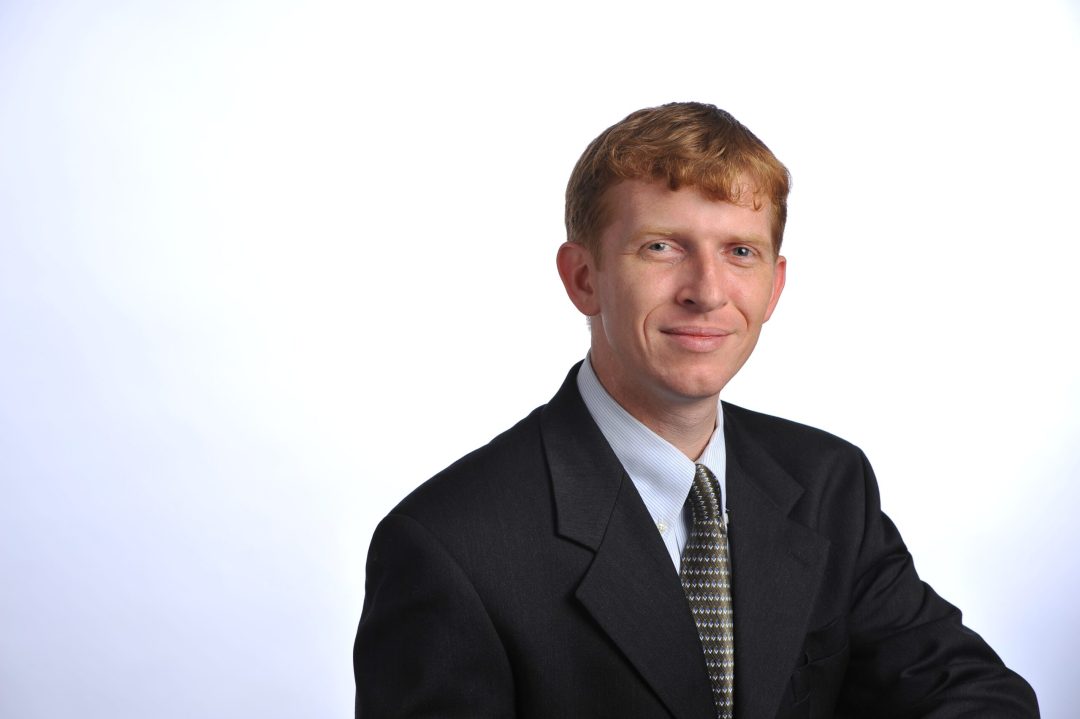 I help families and small businesses solve their tax, business, and estate planning issues.  I work closely with business owners to counsel them on matters from starting businesses to transferring ownership, whether to buyers or to the next generation through business succession planning. I'll assist you with real estate matters, contracts, and similar. 
Assisting families with estate planning has always been a passion of mine. Believe it or not, estate planning is not all doom and gloom, it can be an opportunity to set your family on a better course for its future. We'll address the practical concerns of transferring wealth to your spouse and the next generation and assist you in addressing tax and nursing home concerns. I love working with clients to help them not only divide their things but to make sure their gifts to the next generation improve the lives of their families through investments, education, and asset protection. Estate planning is about hope for a better future for those you love and care about, and I'm happy to help you on that journey.
Community Involvement, Past or Current:
Towson Chamber of Commerce – Board of Directors, 
Towsontown Springfest Committee – Committee Member
Towson Junior Chamber – President
Maryland Junior Chamber – President
Towson Elks – President & Chairman of Drug Awareness Committee
Louisiana State University – BS in Finance
University of New Orleans – MBA
Loyola University of New Orleans – JD
Boston University School of Law – LLM in Tax
Professional Associations:
Maryland State Bar Association – Tax Section, Trusts and Estates Section, Business Section
Baltimore County Bar Association
Washington County Bar Association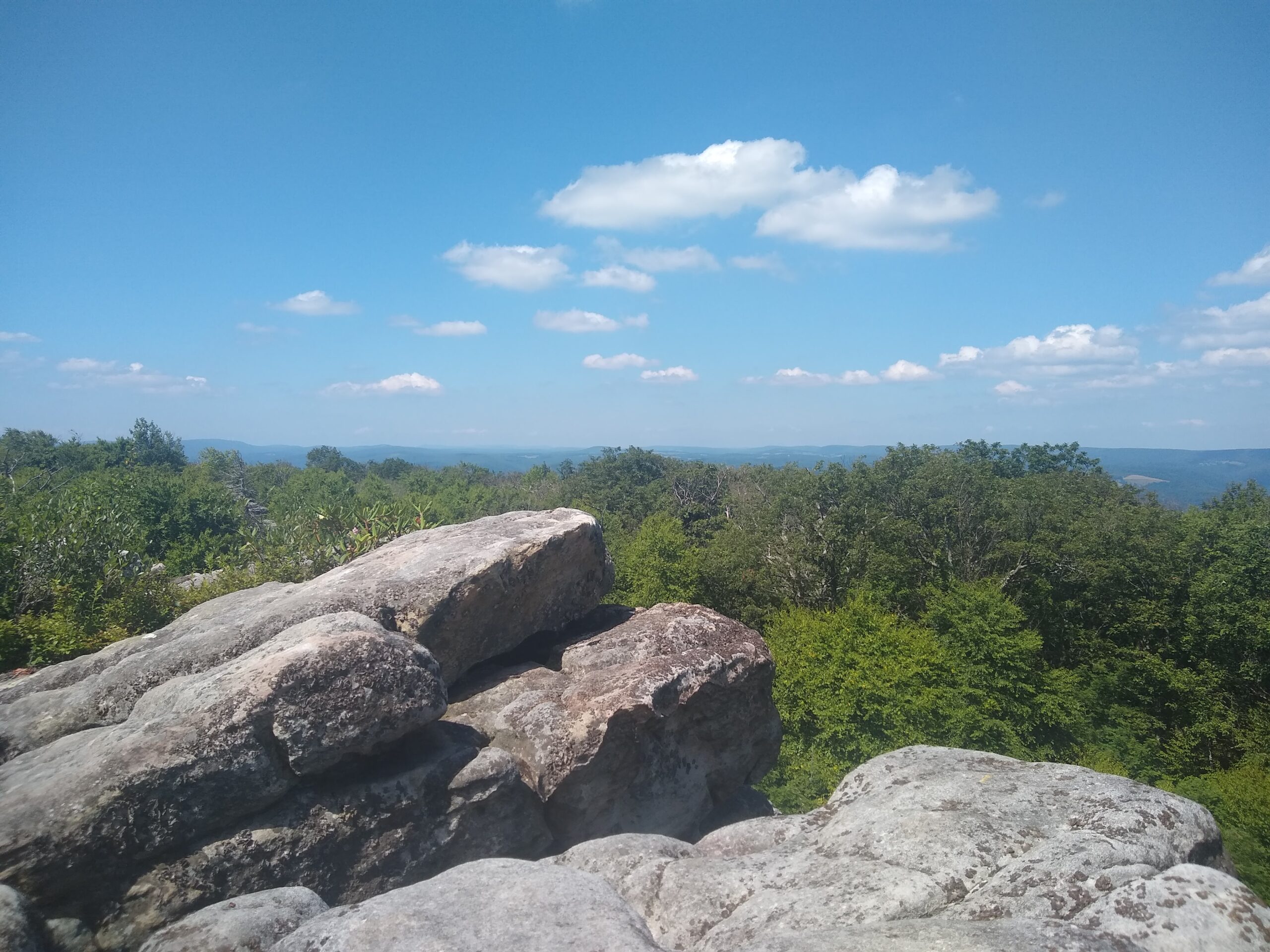 Jeff was a great attorney to work with on the sale of our business. When problems popped up for the buyer to close, his manner kept everyone calm, both us and the buyer, and he came up with great solutions.  Jeff's experience definitely shows, and we'll be happy to work with him again.     - Elizabeth B.
Our CPA recommended Jeff to help us with our estate planning and transferring our business to our kids. Jeff was a friendly guy and understood the business and personal issues we were concerned about with giving the business to our kids. He came up with a great plan that reduced the taxes and made sure the business would stay open after we retired. We think our estate plan we made with Jeff will really help our family after we're gone. We are happy our CPA recommended him and with the work Jeff did for us. - Tom D.