Providing Legal Services That Enable Your Family & Business to Thrive
Business – Tax – Estate Planning
A Maryland Estate Attorney & Business Law Attorney
You deserve an attorney who limits their practice areas to provide exceptional service.
We provide you integrated solutions in the following highly-related areas: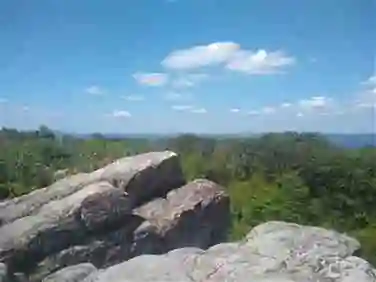 Tax Law
Helping businesses and individuals minimize tax burdens and assisting those with tax collection issues to eliminate and manage the payment of tax debts.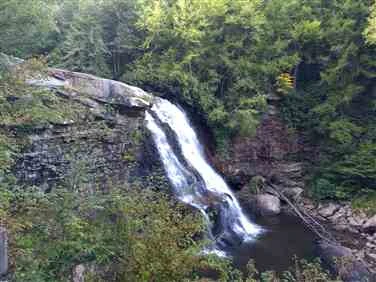 Business Transactions Law
Proactively assisting businesses and their owners with their legal matters arising from entity formation, contracts, business sales, and complex transactions.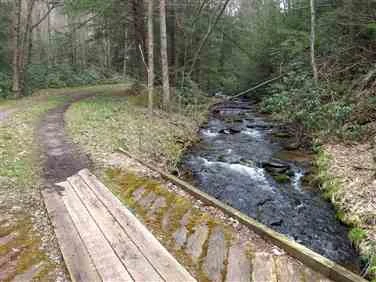 Estates & Trusts
Developing estate plans to give you peace of mind that your family will be protected and prepared for the future.
Ready to get started? We're Ready to Help.
Contact us now and we'll be happy to schedule a call or meeting with no commitment.
If we cannot assist you, we will gladly provide you with referrals.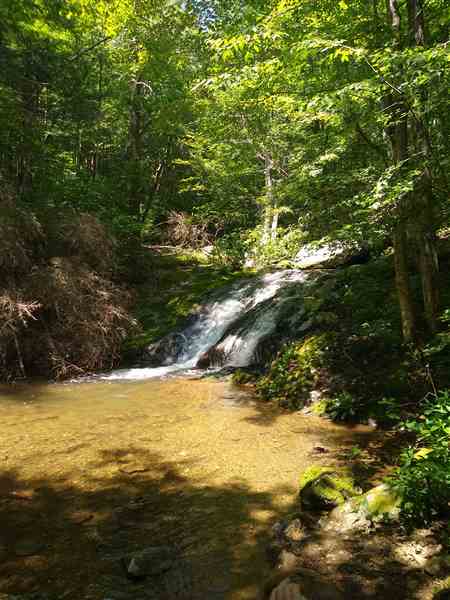 We can provide quality legal services in related practice areas: business law, estate planning, and tax law.
Since Rogyom Law limits its practice areas to only a few practice areas of business law, estate planning, and tax law, all of which are related and needed for many clients, we can provide the best attorney services possible to our clients. 
We use flat fee billing for most client matters and offer payment plans for estate planning and some other legal services.  
Jeff was a great attorney to work with on the sale of our business. When problems popped up for the buyer to close, his manner kept everyone calm, both us and the buyer, and he came up with great solutions.  Jeff's experience definitely shows, and we'll be happy to work with him again.     - Elizabeth B.
Our CPA recommended Jeff to help us with our estate planning and transferring our business to our kids. Jeff was a friendly guy and understood the business and personal issues we were concerned about with giving the business to our kids. He came up with a great plan that reduced the taxes and made sure the business would stay open after we retired. We think our estate plan we made with Jeff will really help our family after we're gone. We are happy our CPA recommended him and with the work Jeff did for us. - Tom D.